So I'm trans and living in Raleigh. They also have drop-in support hours where you can just show up and talk to a counselor about anything on your mind. You can find a full schedule of those events here. In addition to films, the festival features comedians, parties, and an array of vendors. I visit this place religiously. A lot of areas are pretty queer friendly. UNC-Chapel Hill is also a good place to be when transitioning.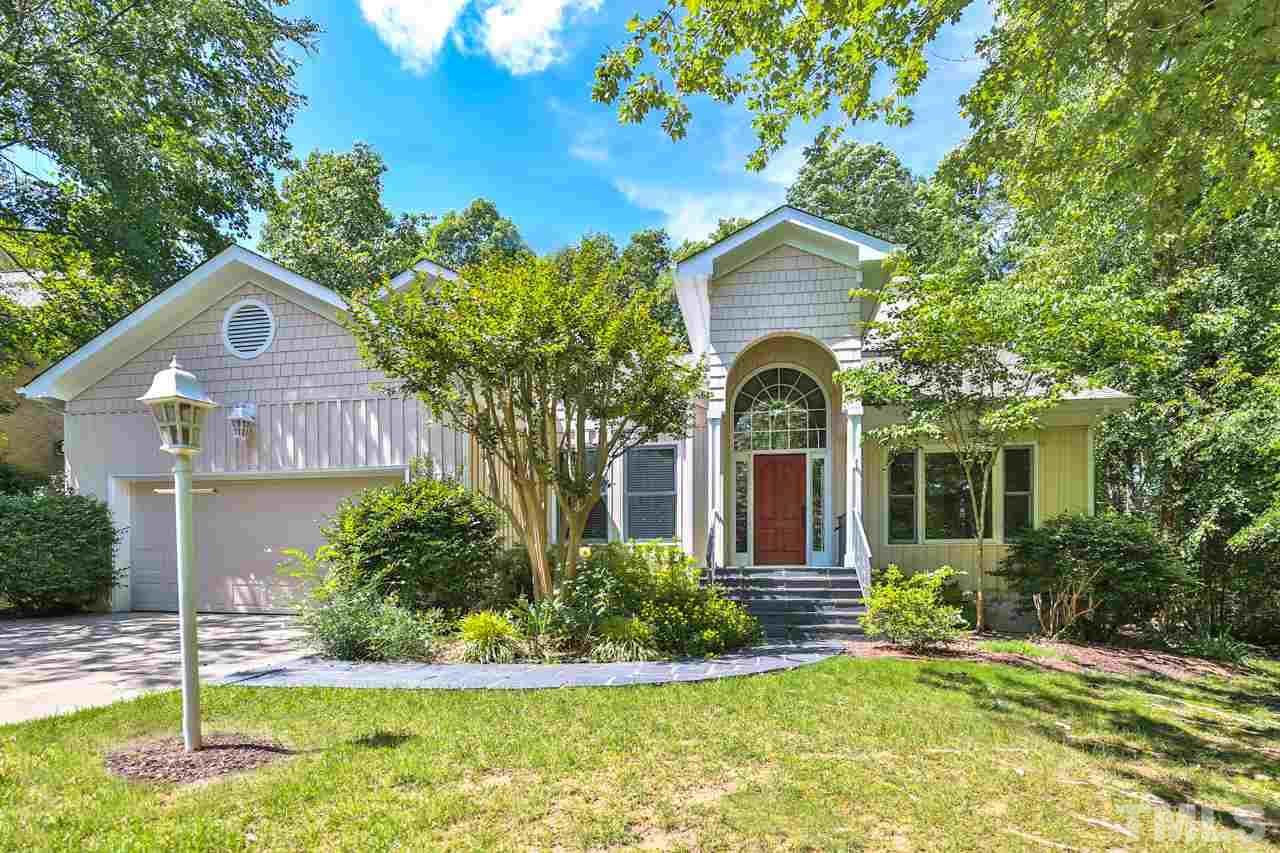 All up in your business:
Want more? Usually slurs or drive by shouting. Some of the churches that aren't judgmental will want to "celebrate" you.
Prefer a more potent potable?