David Carter. Equally impo David Carter presents the definitive look at the event that is generally considered the birth of the Gay Rights Movement. Review cross-listed here! It should only be used as a companion to the book, not a substitution. While it may distract readers interested only in the story of gay liberation, Carter's logistical history of what gay author Edmund White called "our Bastille Day" will become a permanent addition to the great histories of the civil rights era.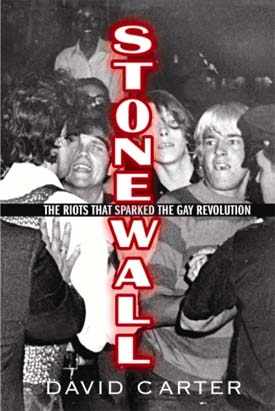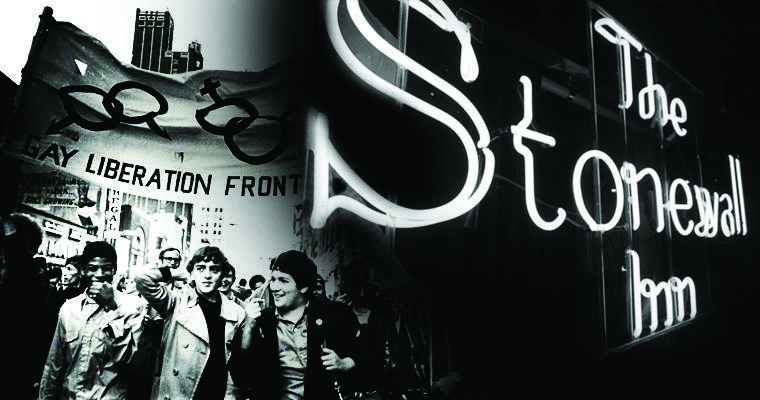 The accounts of civilians, protesters, police, and the media can be seen as both disheartening and inspiring.
Carter's non-fiction writing isn't bland or boring but engaging with both researched fact and anecdotal evidence. I read this book for class, because I was writing a mini-thesis on Stonewall and how it affected the gay rights movement going forward. Jun 17, Danni rated it really liked it.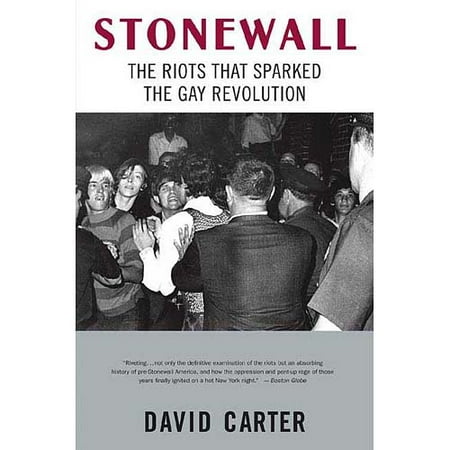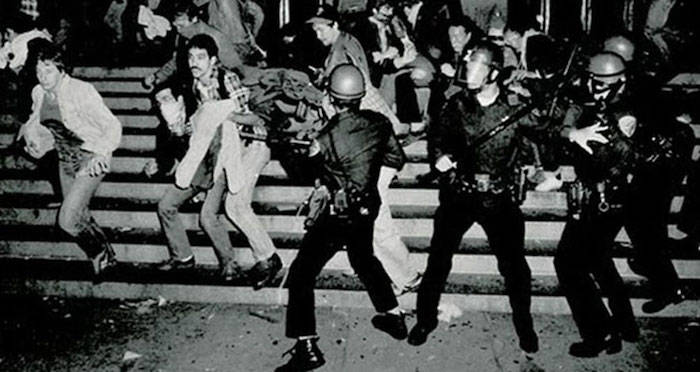 Apr 24, Rem rated it really liked it Shelves: