That's too much confidence. Another vocalist and it would have been complete crap. Steve Winwood. When I was in high school I would play Traffic's John Barleycorn album over and over again - for hours. That always struck me as hilarious.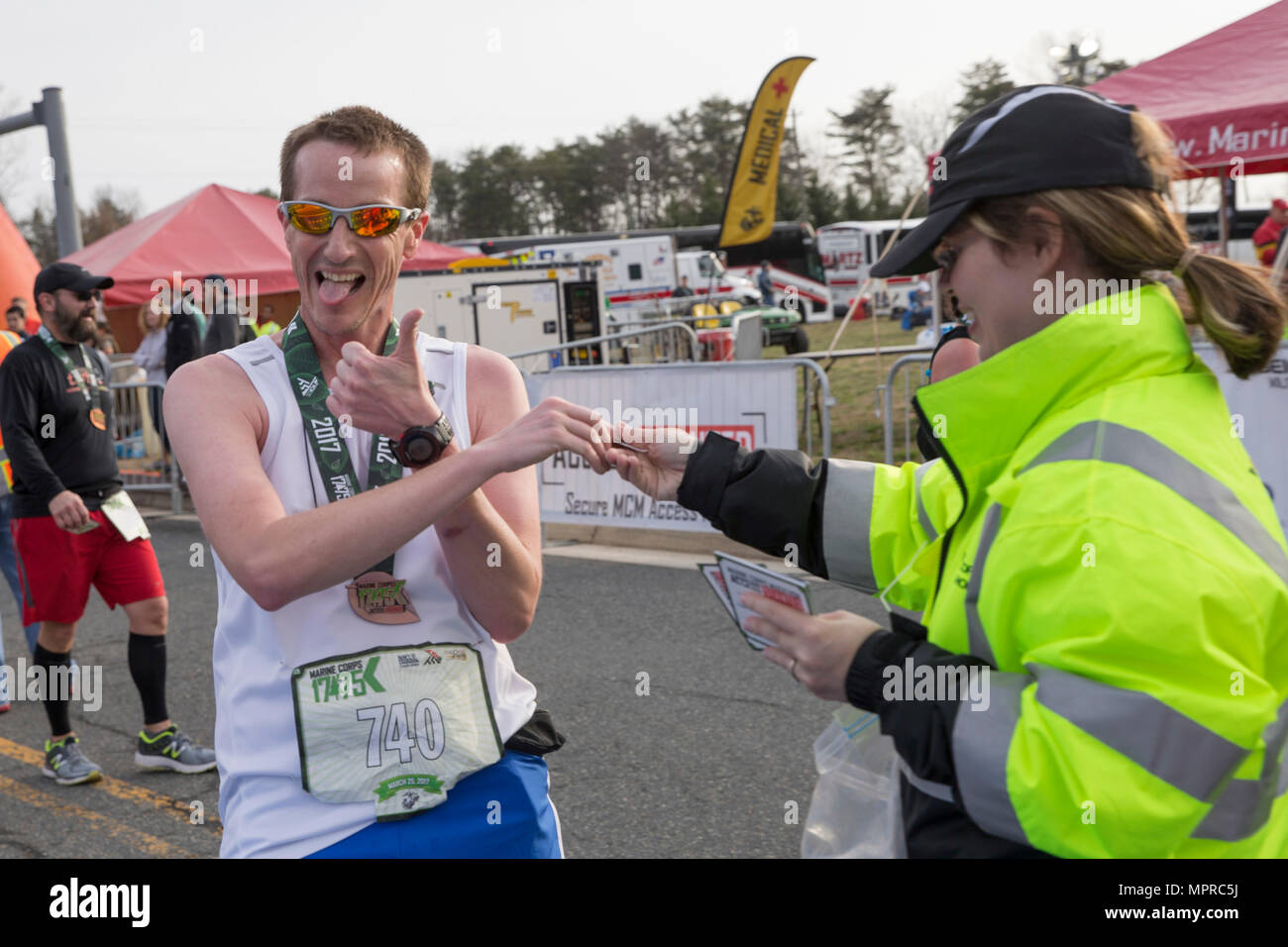 In some ways, he was more of a manager than a musician.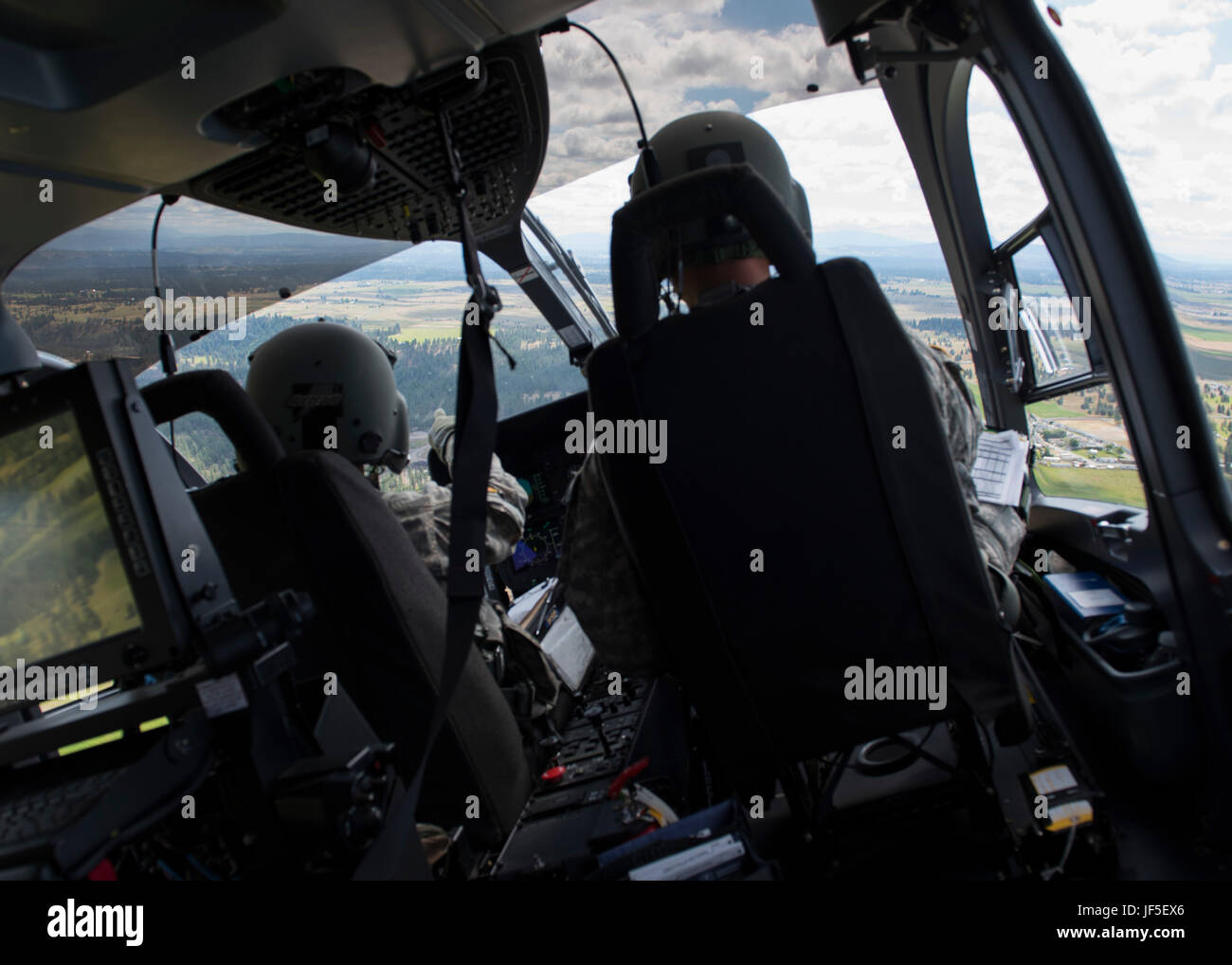 Where Shall You Take Me? At the Super Smash Bros Ultimate Direct, the creator of the highly-anticipated game revealed a new story mode, World of Light, that would give Avengers: The hifi that will change the way you listen to music.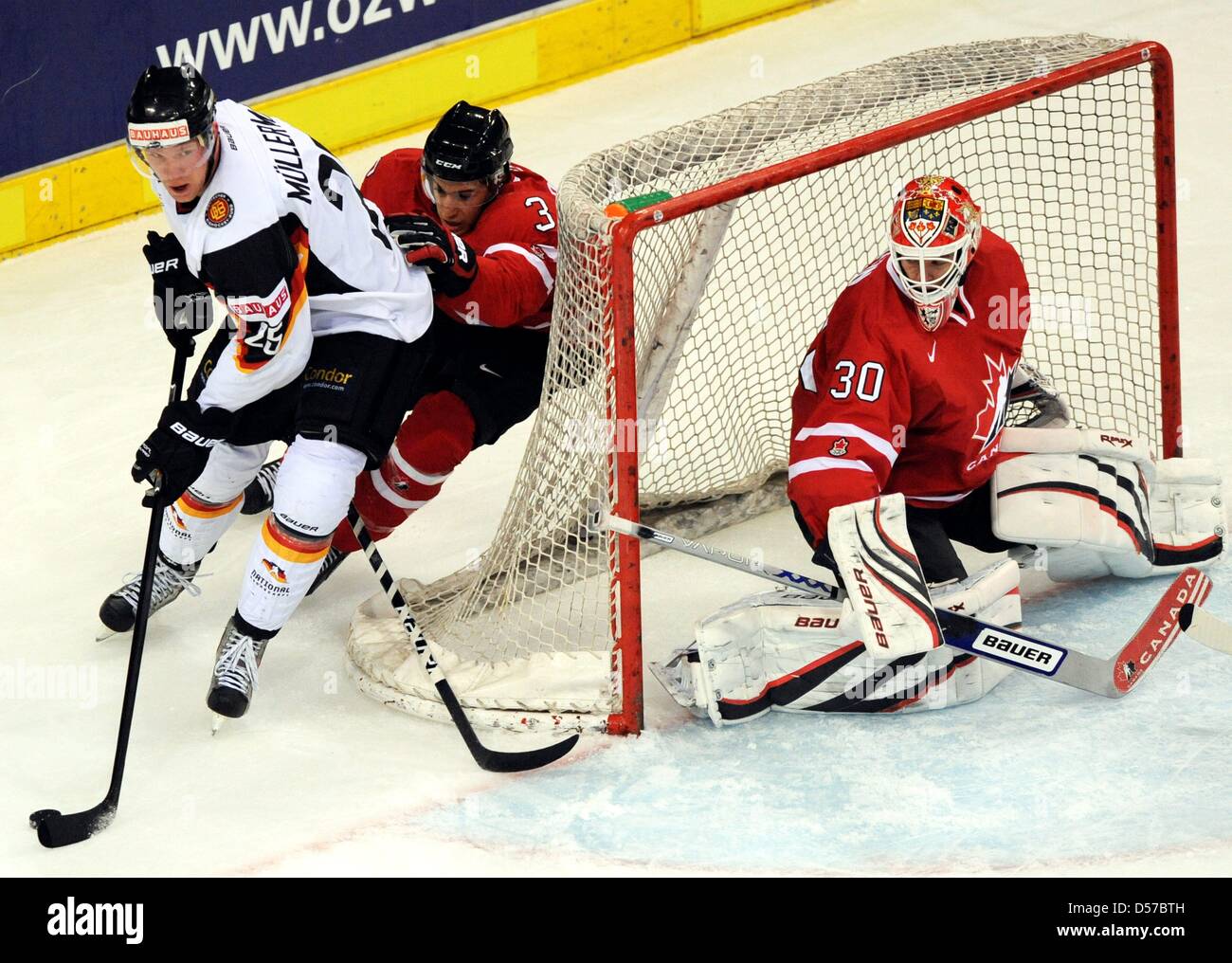 What a heart on that woman