I couldn't bear that the trip was over, that I was back in New York where I'd started, or that there was someone somewhere else that I felt drawn to and couldn't be near. I thought I'd give it back to him some day, but that never happened. Years have gone by, and we trade hugs and nice words the few times a year when we pass on the street. When I was younger, I briefly stole this guy from his fiancee, Margot. The fabric felt thin -- thinner than my own shirts.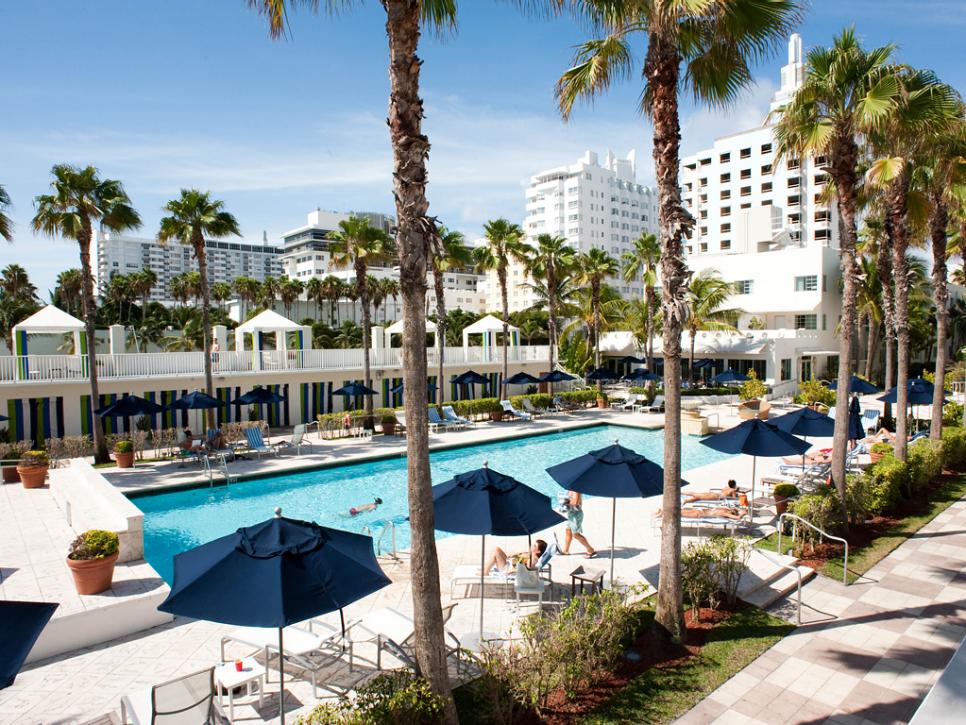 I finally ran out of underwear and was forced to unload the bag.
Sitting in the bar at The Late Birds -- alongside the roaring fireplace, the still-damp streets outside, the men huddled in small groups with their cocktails -- that compulsion began to fade. Maybe I'd come out to retrieve a bottle of water, and when I looked across the atrium and down, I saw this handsome young thing in nothing but a pair of white briefs. After coming back from Buenos Aires, I left the backpack propped against my kitchen table for nearly two weeks before I unpacked it.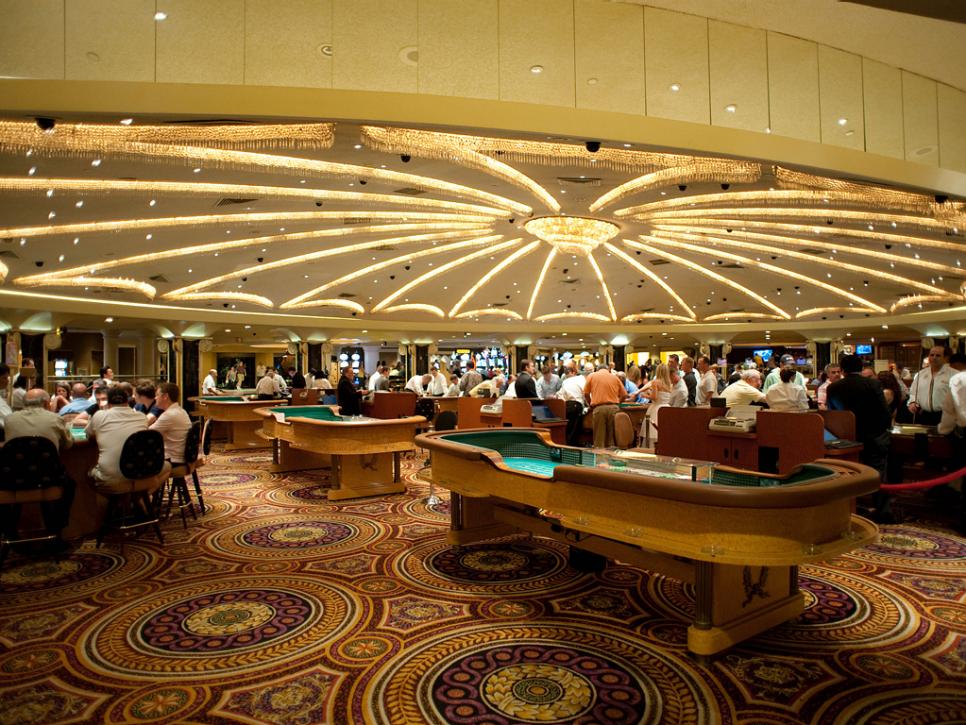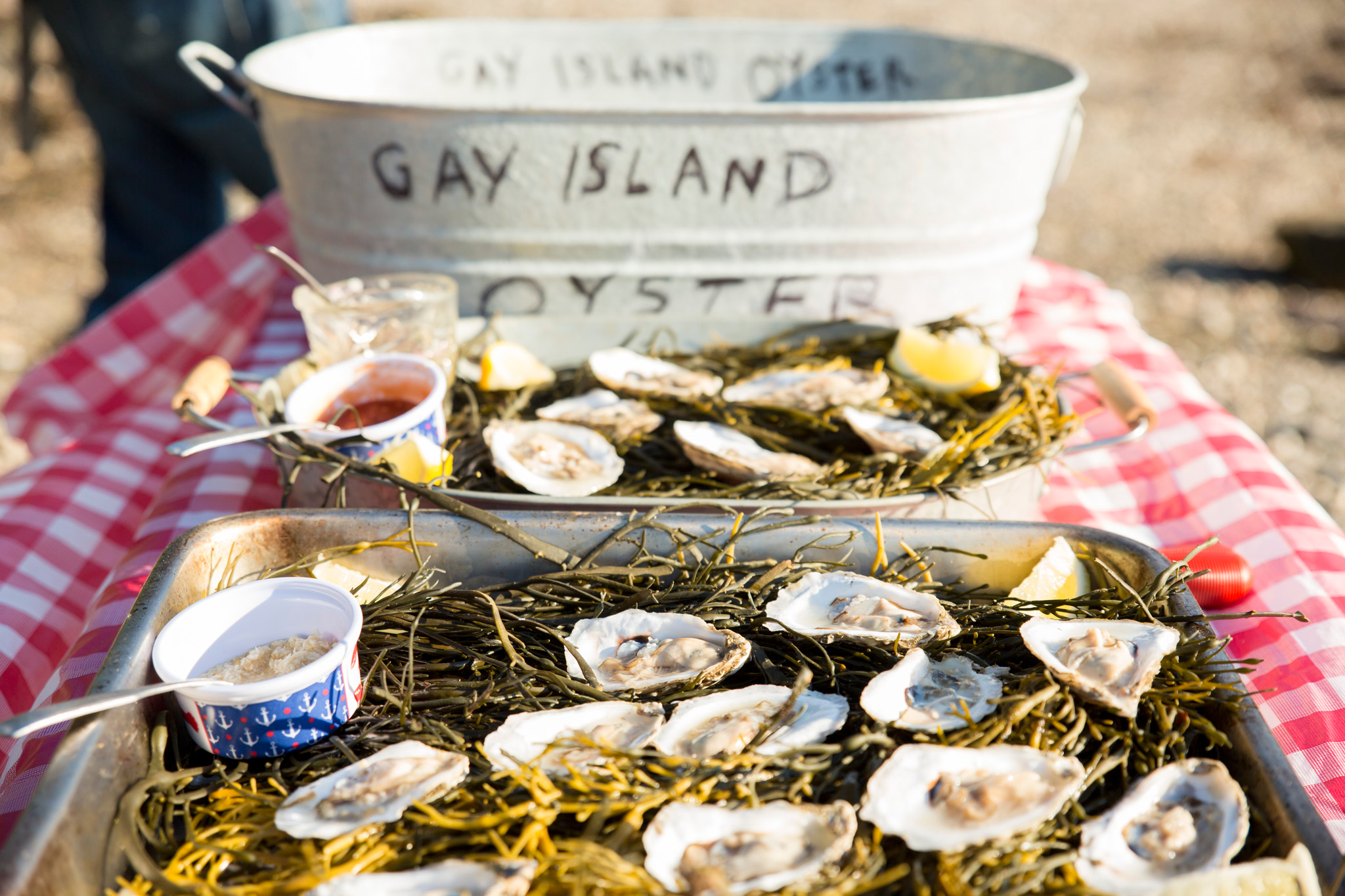 I switched tactics, resorting to a nod that suggested: