Views Read Edit View history. Hattoy was quoted as saying he "almost started crying" when he heard Clinton's remarks at a news conference a couple of days before that he would not rule out segregating troops by sexual orientation. To preserve these articles as they originally appeared, The Times does not alter, edit or update them. The whole time I was there I was crying. He worked briefly as a political consultant until California Gov.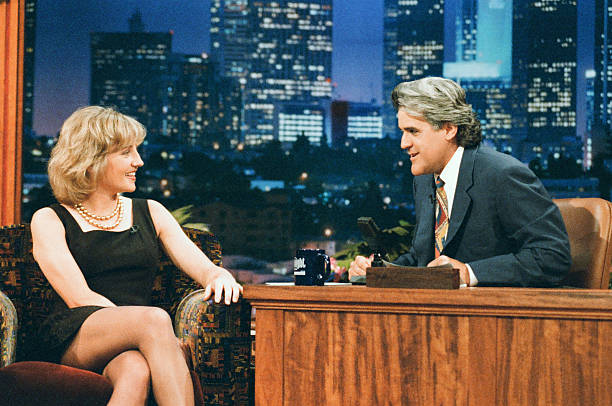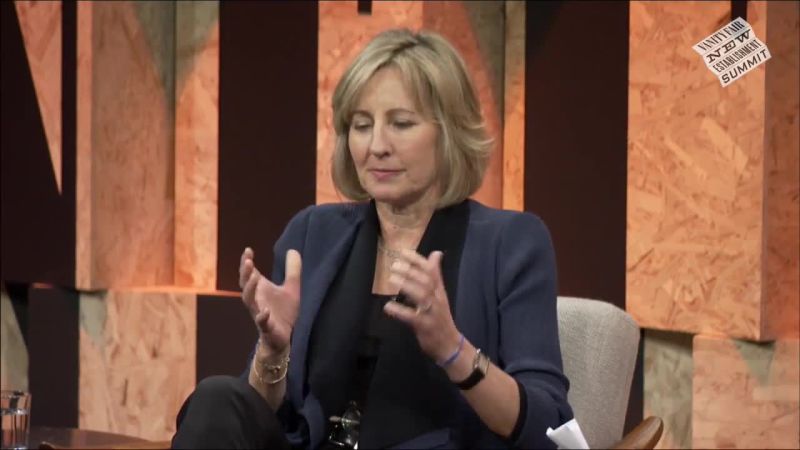 He felt very betrayed by the don't ask, don't tell policy of the Clinton administration.
For the Clinton Administration and education: For the tie-in with Schwartzman: Griffin went on to lead Reiner's charitable foundation.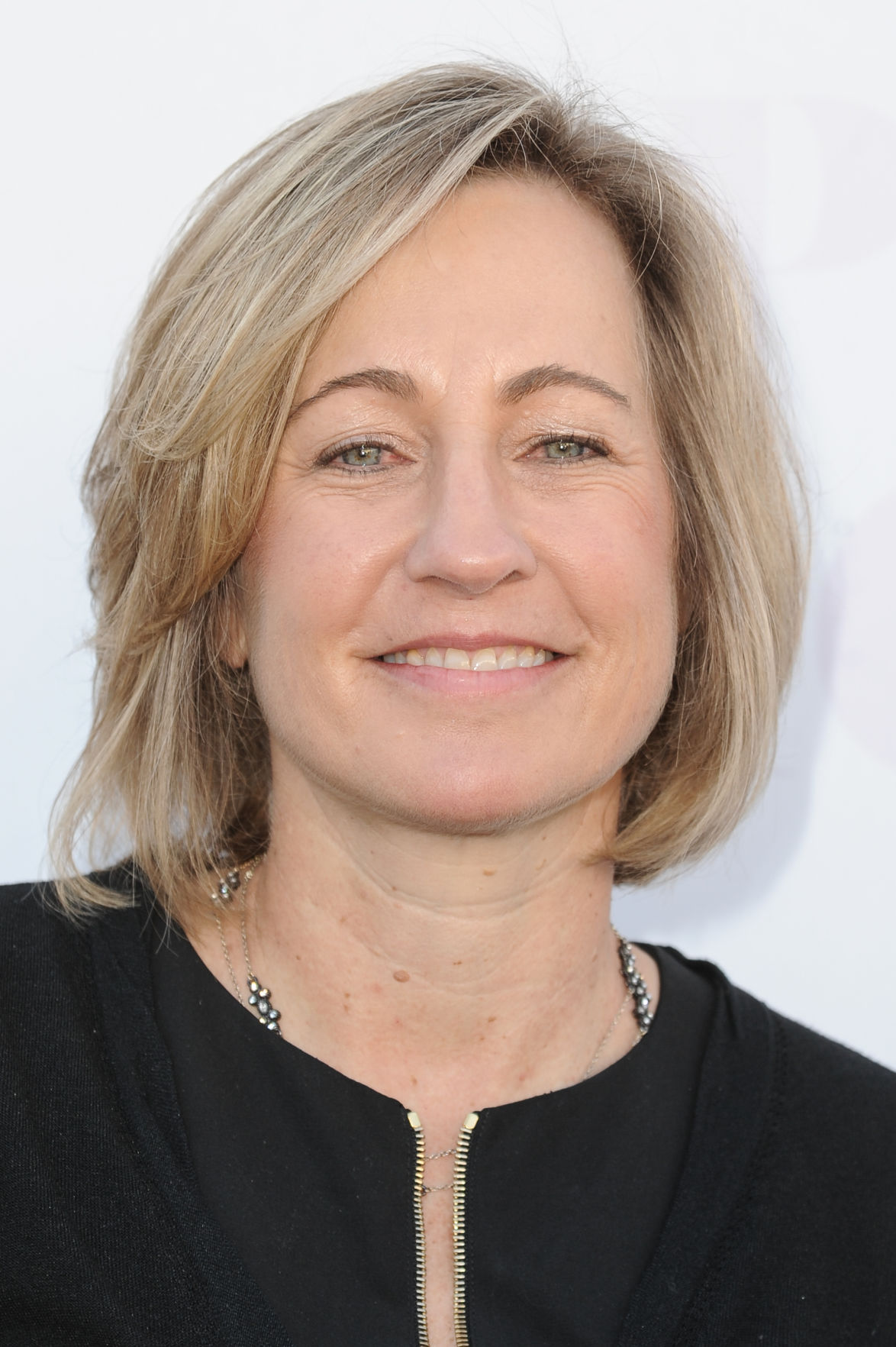 Three days after attending an "amazing meeting" in the Oval Office between Clinton and leaders of gay and lesbian groups in April, Hattoy is still upset by what he sees as Emanuel's callousness.