Masterchef judges give Tim Bone the new nickname 'Scoop Dog'. New Comcast feature lets users control their TV using their eyes. The awkward moment Maura asks Tommy for a kiss but he squirms. Jinnies cried on the flight back from Atlanta, but not because of the Patriots' victory. Amazing autonomous vehicle could be delivering pizza later this year. Islanders reeling as Caroline Flack drops major twist. News videos 1: Rams squad on a lark; a fellow Disney dancer and Rams cheerleader suggested he try out.
Shocking moment angry motorist is flung into the air on busy road. Latest News Exclusives. Richard Dinan talks private development of nuclear fusion reactors. Napoleon Jinnies is embracing his position as one of only three male cheerleaders in the NFL.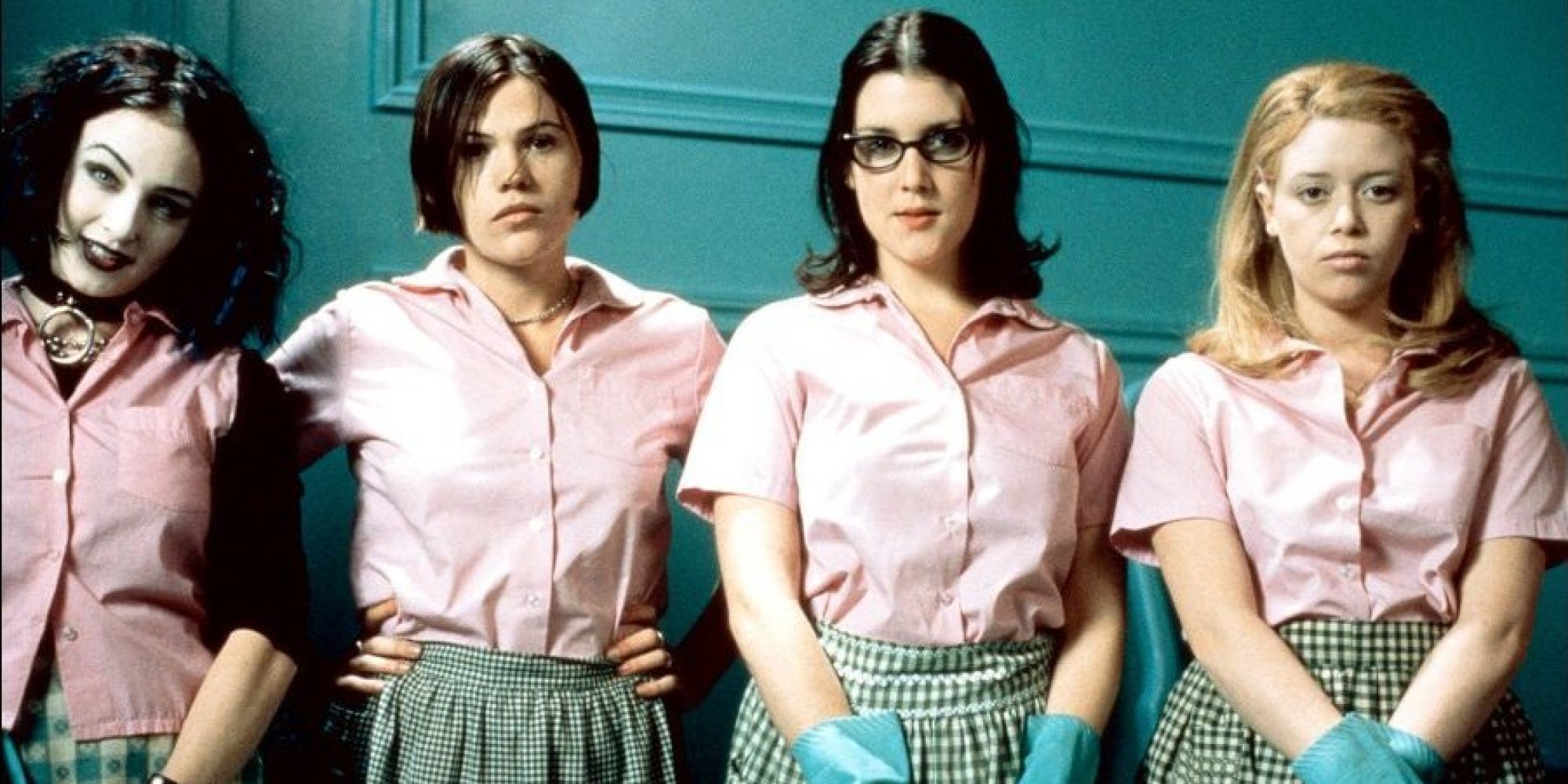 Gloria Vanderbilt discusses her fashion ethos in interview.