So I was prompted to make this post because as a gay man, I am really just annoyed at people demanding Blizzard put gay things into the game. A treaty, to ease tensions and open borders, with a political hostage to ensure that both sides stay in line. It was sad. I totally wanna be in on this. Alice In WonderlandParody: Ten years after the disappearance of Prince Arthas, whispers of the dead rising from their graves, and attacking the living wash over Lordaeron. A life filled with pain and trauma management.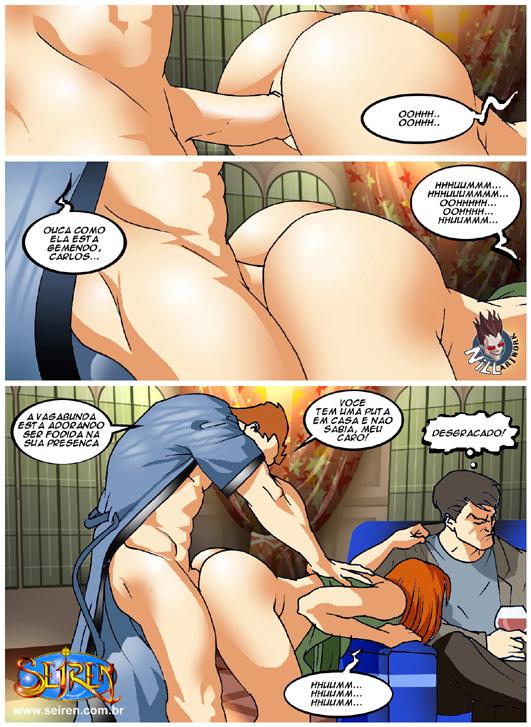 I play World of Warcraft.
Free trial here I come! Jaina Proudmoore. These forums are in read-only mode.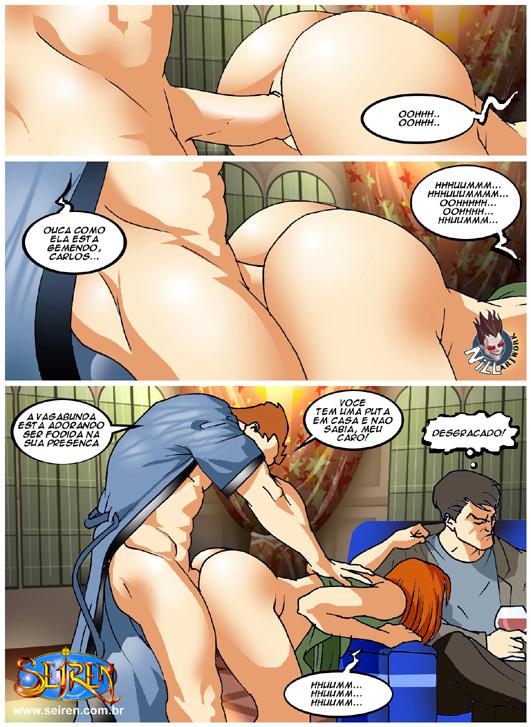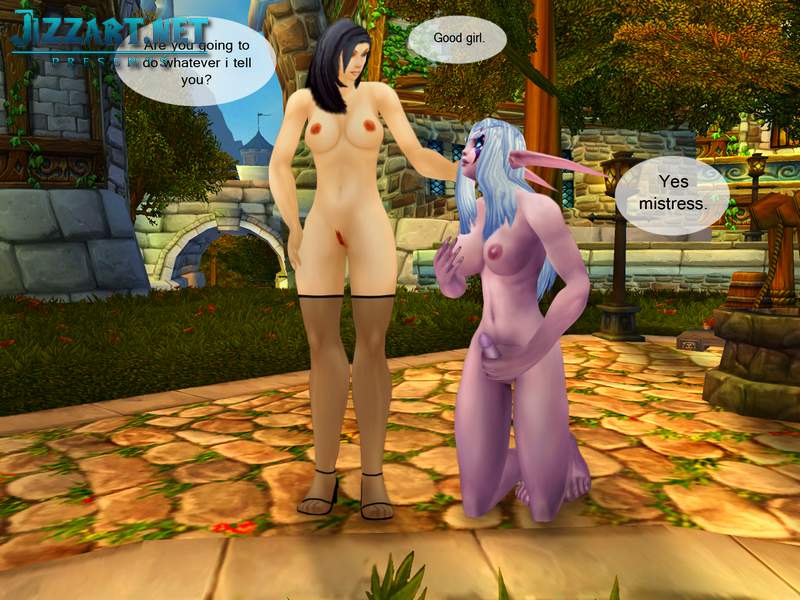 ClumzorArtist: