We are the gardeners Gaines, Joanna, author. Northern Virginia social group meets for happy hour at Sheraton in Reston. The Rasta cookbook. American Cookie: Taste of home ultimate guide to grilling: Matty Matheson: Mix shake stir: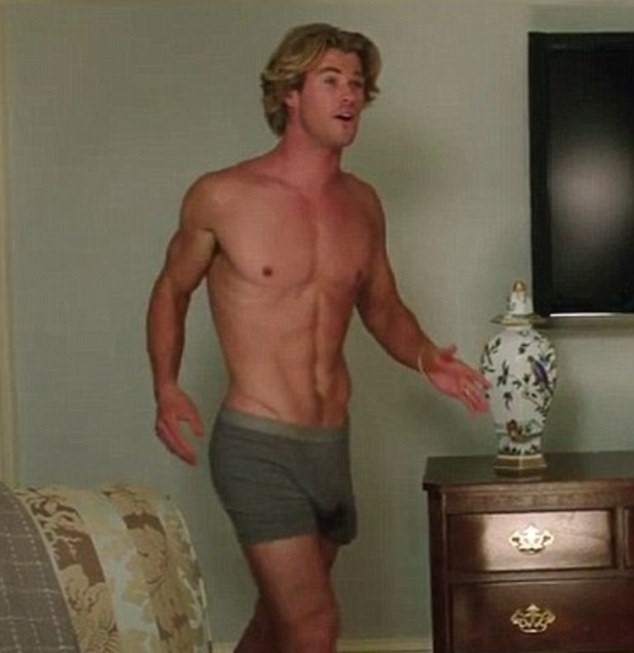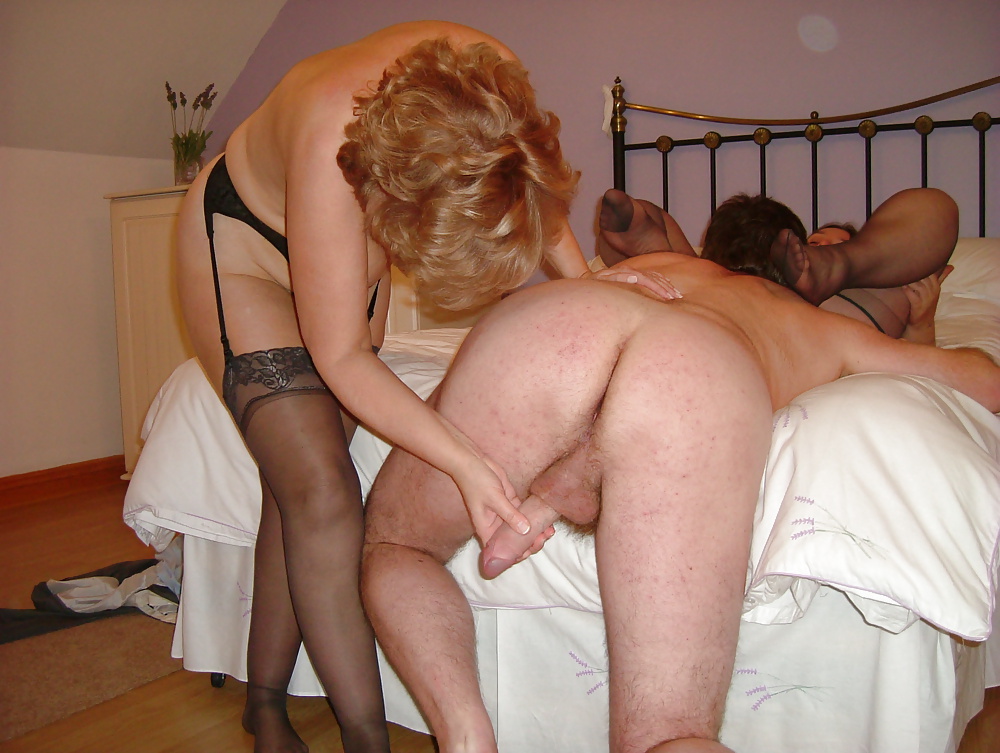 Big bad breakfast:
Metro Weekly. Cookie classics. Phillips emphasizes that the march is all-inclusive, and not just for those who identify as cisgender lesbians.
International Association of Ice Cream Manufacturers.